Brecht Lambrecht
Biography
Brecht Lambrecht is attorney at law since 2003. At present he is a partner at Storme Leroy Van Parys (bar of Ghent), where he is also member of the managing partners of the firm. Before joining Storme in August 2012 he was attorney at law and partner at Essentius (bar of Dendermonde), and he was attorney at Monard-d'Hulst division Kortrijk.
Brecht has a strong focus on general business law, with specific focuses on corporate law, trade law and trade distribution law as well as mergers and acquisitions (M&A) and (business) contract law. Such entails contract drafting, assistance, advice as well as judicial disputes in said law practice.
Brecht joined the Financial Law Institute as a partial teaching assistant in 2012, where he lectures on judicial disputes and on rights of directors and shareholders within companies. He coordinates exercises on pleadings for students (simulations) as well as feedback coaching of students in summer internships (clinics).
He graduated from law school in July 2002 at the University of Ghent (cum laude) and subsequently obtained a master after master (LL.M.) in Business Planning (2003) at Vlekho Business School (now HUB Brussels) (magna cum laude). During his three-year apprenticeship at the bar he obtained a postgraduate degree (aggregaat) in Teaching Law at the University of Ghent in 2006 (cum laude).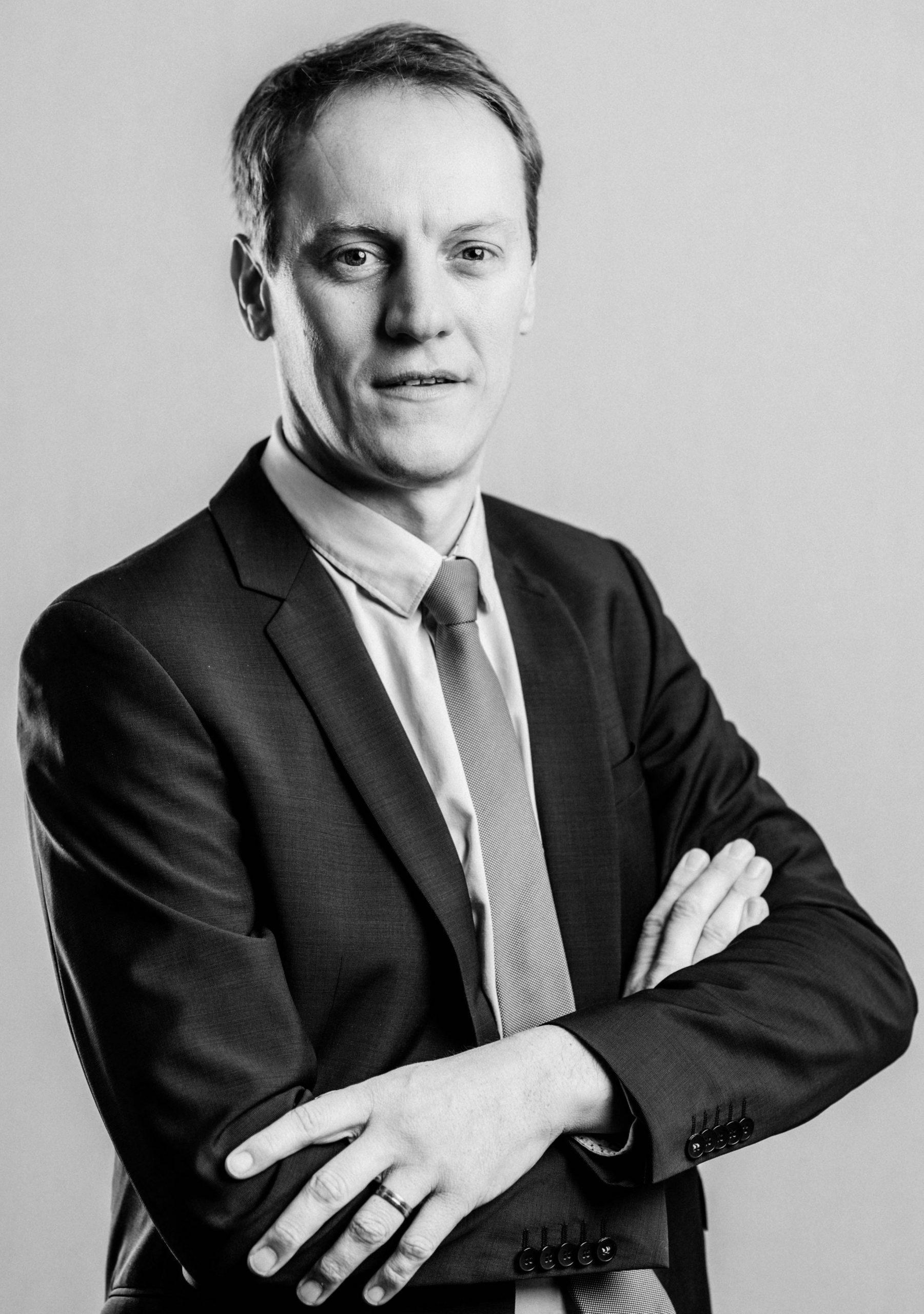 Contact
Email: Brecht.Lambrecht@UGent.be