PhD Researcher and Academic Assistant
Julie Goetghebuer
Biography
Julie Goetghebuer (1994) is a PhD candidate and academic assistant within the Interdisciplinary Study of Law, Private Law and Business Law and the Financial Law Institute at Ghent University.
She obtained her master degree in Law at Ghent University in 2017. Before starting as a PhD assistant, she worked for KPMG as a Financial Risk Advisor.
She is preparing a PhD dissertation regarding the analysis of the liability of financial institutions using artificial intelligence in the credit, investment and insurance sector, under the supervision of Prof. Dr. Reinhard Steennot and Prof. Dr. Diederik Bruloot. In addition to specialising in the application of technologies – such as artificial intelligence, big data and machine learning – within financial law, she is gaining expertise in privacy-related and anti-money laundering issues.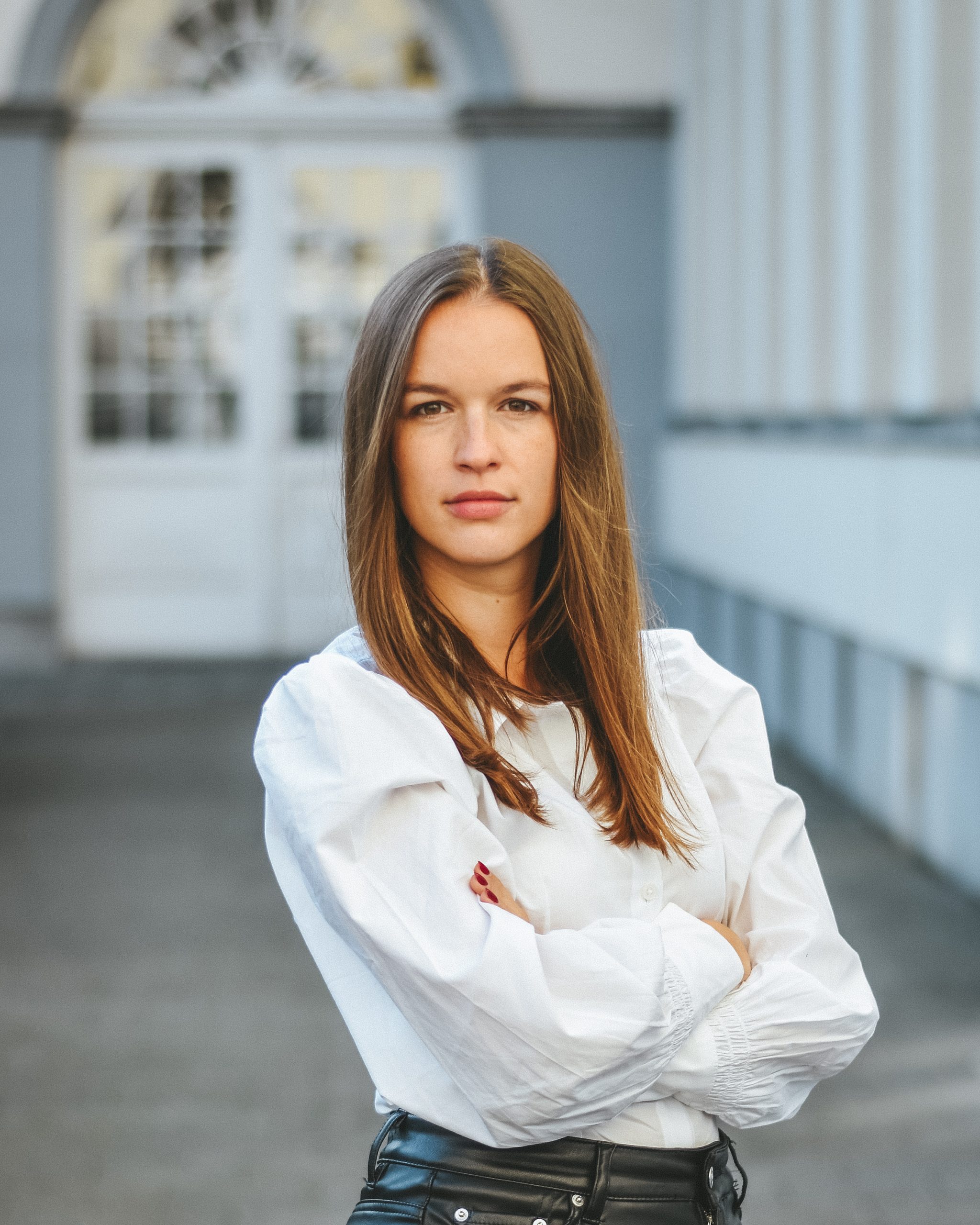 Contact
Email: Julie.Goetghebuer@UGent.be