PhD Researcher
Louis De Meulemeester
Biography
Louis De Meulemeester obtained his degree of Master of laws in 2018 at Ghent University.
In September 2018 he joined the Financial Law Institute, where he works as a researcher.
He is preparing a PhD on the protection of creditors in groups of companies, under the supervision of Prof. Dr. Diederik Bruloot.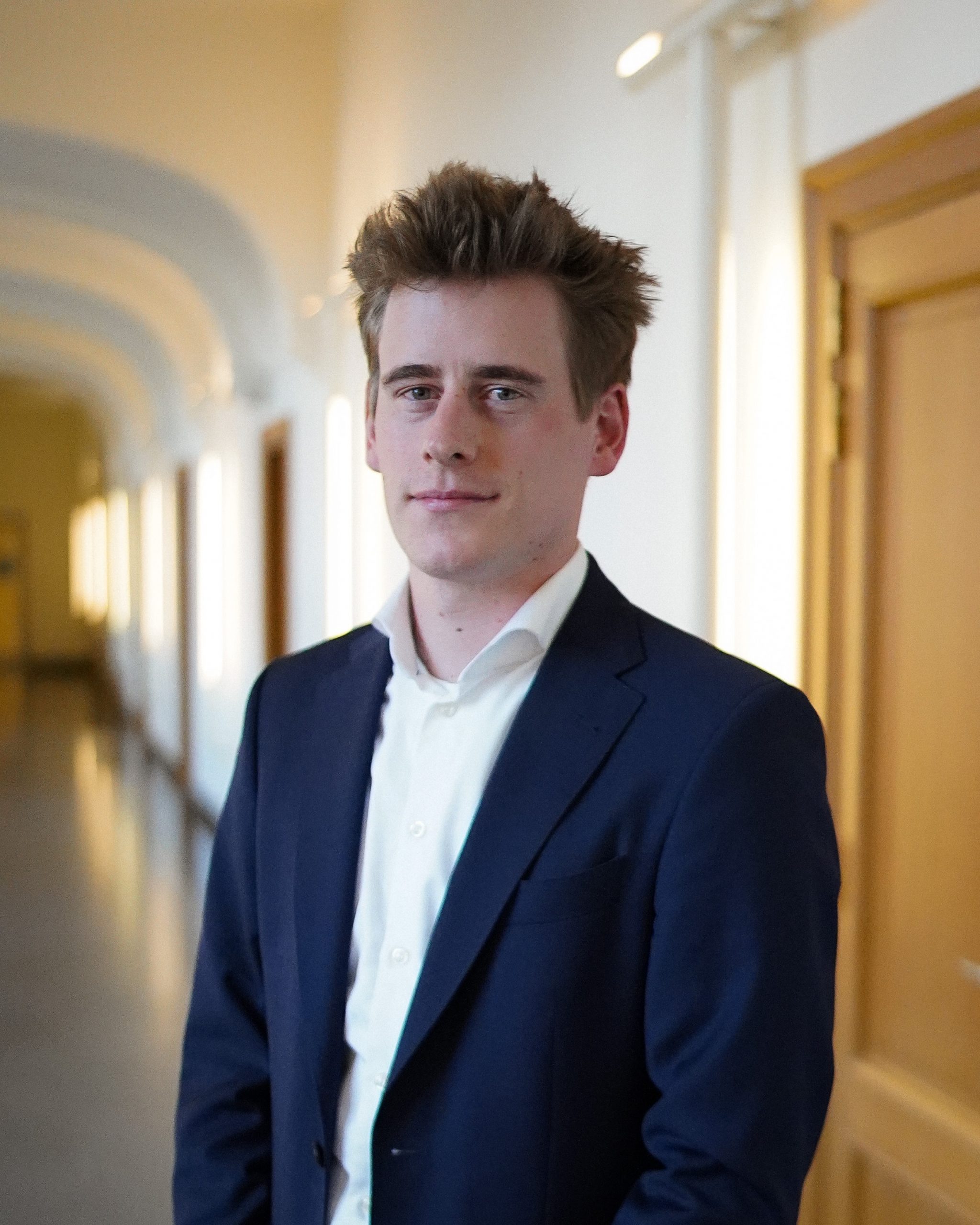 Contact
Email: Louis.DeMeulemeester@UGent.be