Maarten Cleppe
Biography
Maarten Cleppe is head of the Legal Department at AXA Bank. Before joining AXA in January 2016 he was legal counsel first at Dexia (2004-2012) and later at ING (2012-2015) in support of the financial markets departments.
Maarten joined the Financial Law Institute as an assistant in 2014, where he lectures on financial derivatives and contract drafting.
He graduated from law school in July 2002 and subsequently obtained a postgraduate degree in the Complementary Studies in Economics and Business Administration (2003), both at Ghent University, an LL.M. Master in Banking and Finance Law at University College London (2004) and a postgraduate degree in Fiscal Sciences at the Brugge Business School (2007).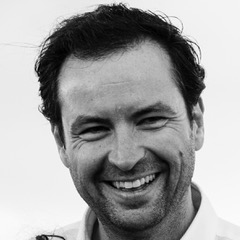 Contact
Email: Maarten.Cleppe@UGent.be