Michiel Roets
Biography
Michiel graduated from the Ghent University in 2005 (cum laude) and started his career with a short visit at the Justice Federal Public Service.
He joined the Bar in January 2006 and started his own practice in January 2009. This practice focuses on general business law, with a personal focus on corporate law, construction law, real estate law and insolvency law.
Michiel joined the Financial Law Institute in October 2013.
He was accepted onto the list of bankruptcy receivers at the Ondernemingsrechtbank Antwerpen in 2018.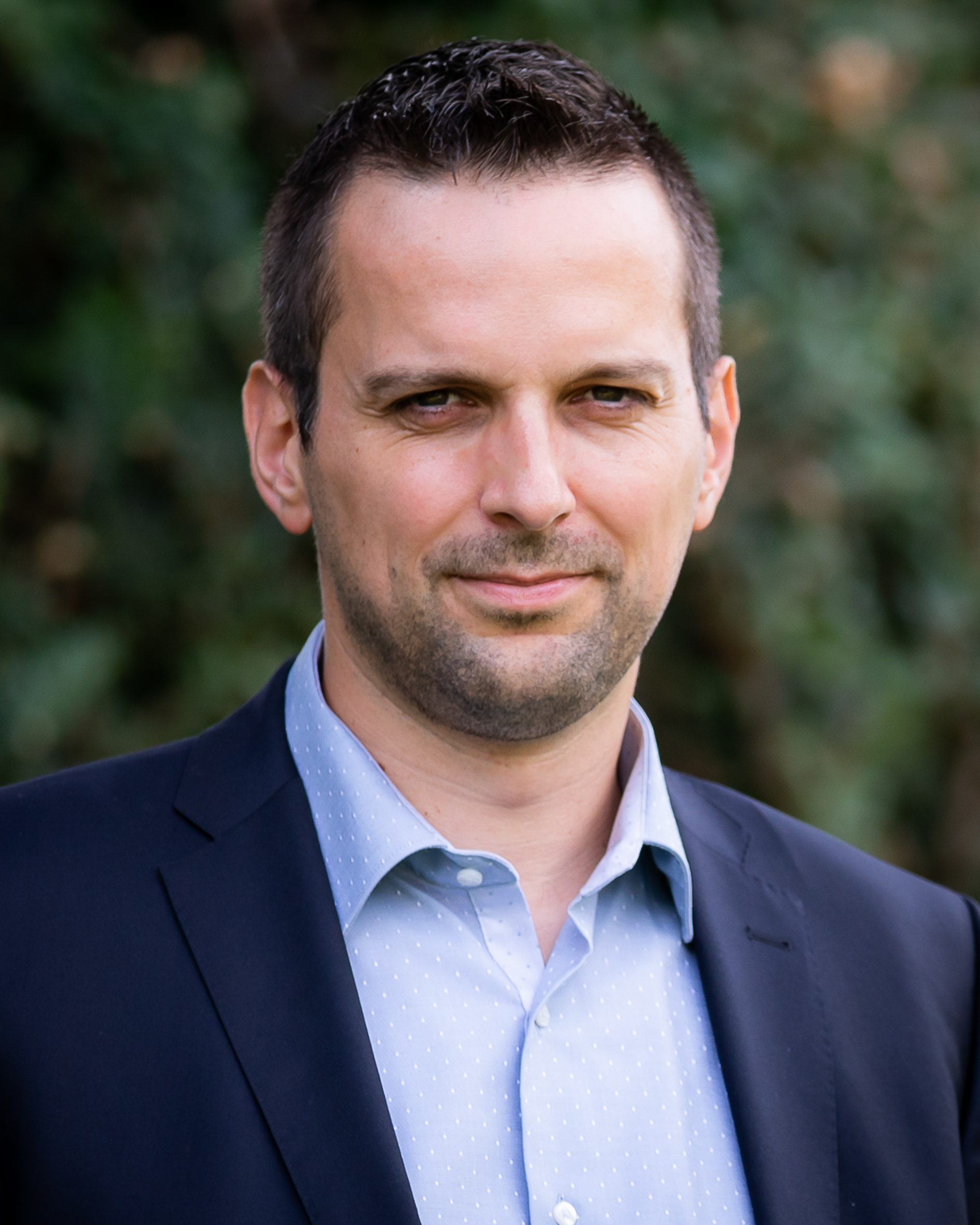 Contact
Email: Michiel.Roets@UGent.be