PhD Researcher
Julie Kerckaert
Biography
Julie Kerckaert (1996) is a PhD candidate at the Faculty of Law and Criminology of Ghent University. As a researcher, she is associated with the Department of Interdisciplinary Study of Law, Private Law and Business Law, the Consumer Law Institute and the Financial Law Institute.
Julie obtained a Master of Laws at Ghent University with great distinction (magna cum laude) in 2020. During her studies, she spent an exchange semester at the Vrije Universiteit Amsterdam. She joined the Financial Law Institute in October 2020.
Julie's PhD dissertation, which she prepares under the supervision of Prof. Dr. Reinhard Steennot, examines the regulation of (underage) social media influencers from a consumer law and labour law perspective.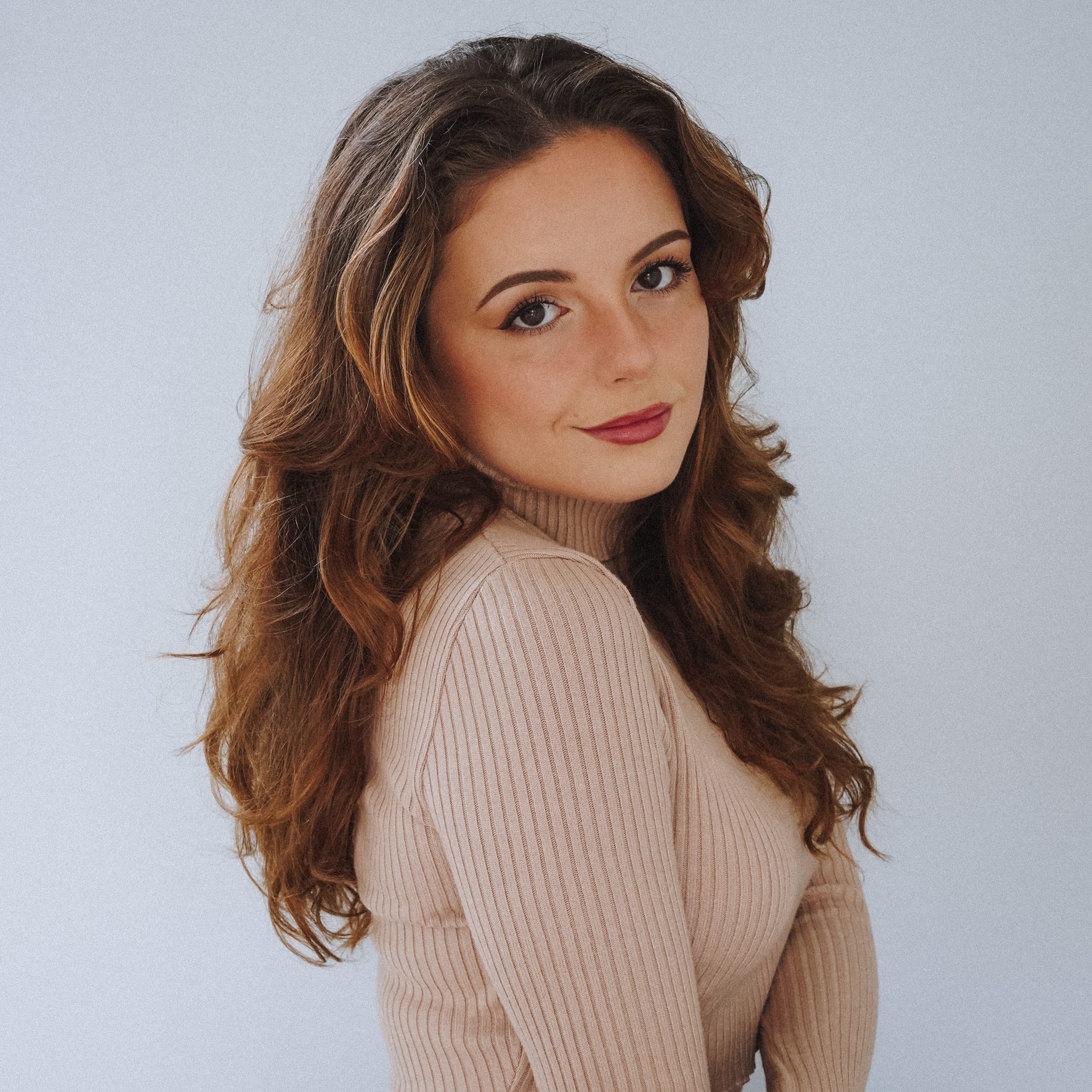 Contact
Email: Julie.Kerckaert@UGent.be